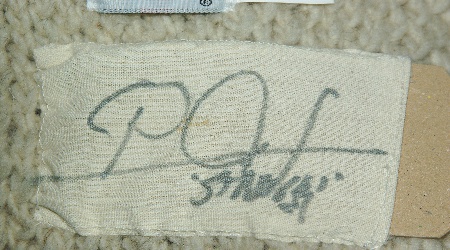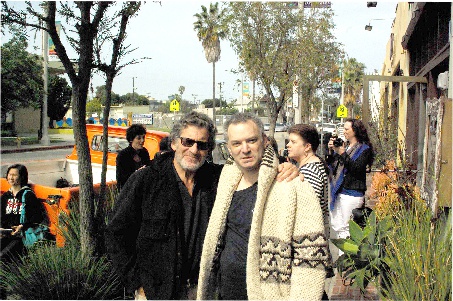 PAUL MICHAEL GLASER
SIGNATURE SWEATER

Officially endorsed by
Paul Michael Glaser!

What you will receive........

When you purchase your official Paul Michael Glaser signature sweater you will receive an officially endorsed sweater with sewn-in tag bearing the signature of Mr. Glaser,. These are the only officially endorsed models. There are others advertised on the net, but they are not the official model.

I personally met with Mr. Glaser in Los Angeles in early April 2013 (see picture to the left) and he agreed to endorse these sweaters as being identical (to his recollection) to the original worn in the pilot movie and television show.

2013 copyright www.starskysweater.com; Starsky Sweater and Paul Michael Glaser Signature Sweater are copyrighted and protected by trademark, and may not be reproduced in any way without express consent from starskysweater.com; Violation of said terms could result in prosecution due to violation of international copyright law. No part of this website may be reproduced without written permission from starskysweater.com

I've decided to remove the Torino portion of the website for the time being. It got so bloated, and messy, that it all needs to be consolidated and the inactive files removed from the server.
I still have my car, but I have decided to concentrate on the sweater sales. We thank you for your business.



OFTEN COPIED - NEVER BETTERED
AUGUST 2016: COME MEET PAUL GLASER, DAVID SOUL & ANTONIO FARGAS AT THE ORCHARD BEACH CAR SHOW (NYC) THE WEEKEND OF SEPT. 16, 2016. WE WILL BE THERE WITH A LIMITED SUPPLY OF SWEATERS FOR SALE.
SEE YOU THERE!
The "clearance" model is no longer available. THANK YOU.