Welcome to
STARSKYSWEATER.COM
Often copied, Never Bettered
UPDATED: DECEMBER 2022
MERRY CHRISTMAS AND HAPPY HOLIDAYS
WELCOME TO THE NEW WEBSITE FOR
STARSKYSWEATER.COM
We have redesigned it, to make your shopping experience easier.
Please follow the links in the left sidebar to navigate this website. Thank you.
Questions?
email to: info@starskysweater.com
NEW ITEMS! NEW ITEMS!
HAVE A LOOK AT THE STRIPED TOMATO PAGE. WE HAVE A LINE OF CUSTOM PRINTED T-SHIRTS, HOODIES AND LONG SLEEVE SHIRTS WITH A CUTE "STRIPED TOMATO" DESIGN IMPRINTED FRONT AND BACK. WE CAN EVEN ADD YOUR NAME TO IT! GARMENTS ARE AVAILABLE IN KIDS' AND ADULT SIZES, IN VARIOUS COLORS. QUESTIONS? PLEASE EMAIL. OTHER ITEMS TO COME, SUCH AS MUGS, TUMBLERS....
PLEASE TAKE NOTE: WE ARE HAVING TROUBLE WITH THE ON-LINE ORDER FORM.
AFTER CLICKING "SUBMIT", YOU MAY GET AN ERROR MESSAGE BACK BY EMAIL. IGNORE IT.
WE ARE RECEIVING ALL ORDERS, EVEN THOUGH THIS GLITCH EXISTS. WE ARE WORKING AT RESOLVING THIS SITUATION. THANK YOU.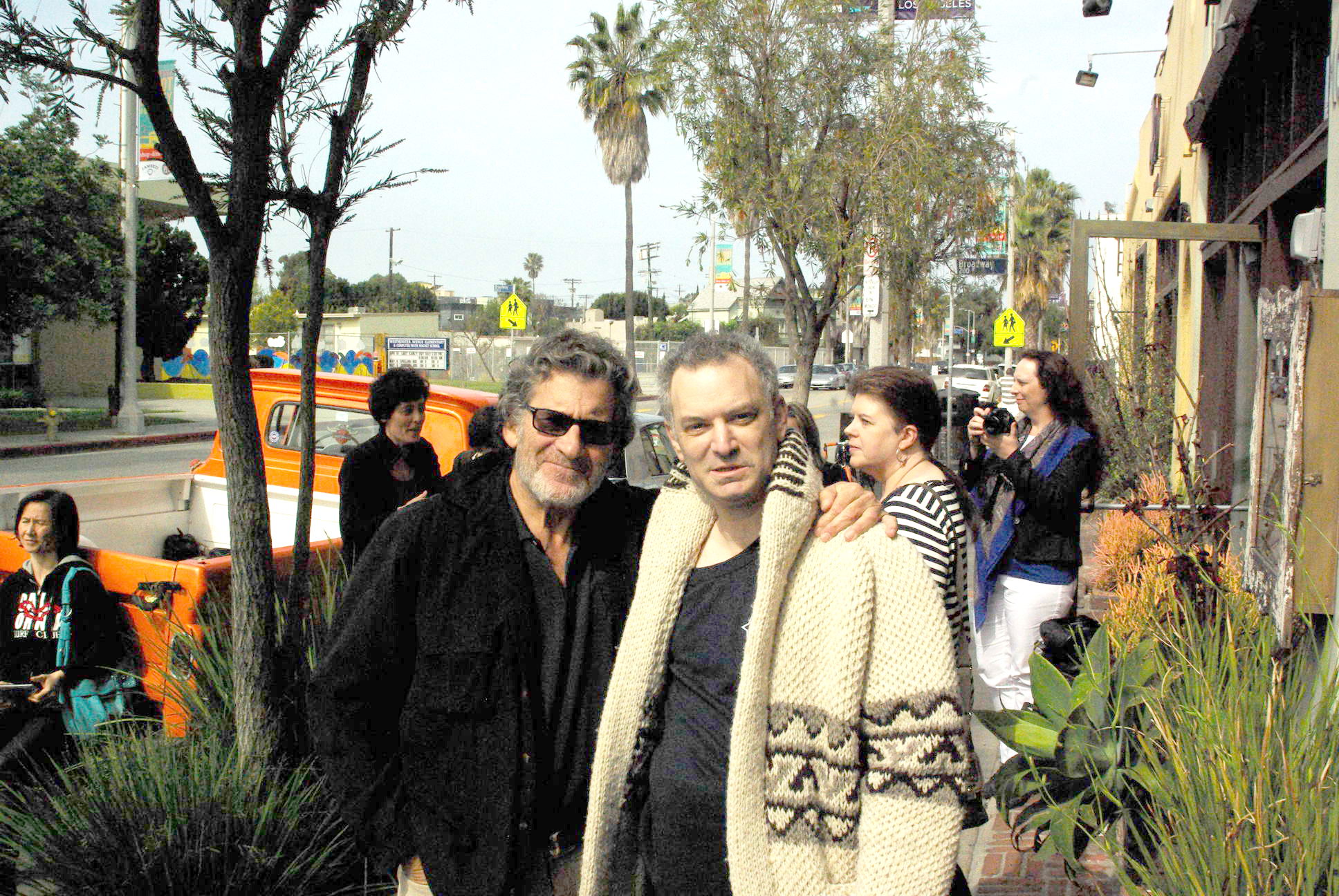 Photo taken with Paul M. Glaser,
Venice, California, March 2013
in front of Hutch's apartment at
Venice place.