CLICK HERE TO BE TAKEN BACK TO THE HOME PAGE
STARSKY CLEARANCE SWEATERS
WE GOOFED! (MADE A MISTAKE...) IN THE LAST BATCH OF SWEATERS, SOME OF THE STARSKY STYLE WERE MADE WITH THE PATTERN AT THE CUFF (WRIST) WHERE THERE SHOULD BE NONE. THE SWEATERS ARE STILL OF THE SAME QUALITY, JUST NOT "EXACT" TV SHOW REPLICAS. SO, WE ARE OFFERING THESE SWEATERS AT A DISCOUNTED PRICE FROM THE "SIGNATURE" MODEL. WITH THE CLEARANCE SWEATERS, YOU WILL NOT RECEIVE THE SIGNATURE SEWN TAG, NOR THE HANG TAG OR THE CERTIFICATE OF AUTHENTICITY. THESE WILL MOVE QUICKLY SO IF YOU WANT ONE OF THESE GREAT SWEATERS AT A DISCOUNT PRICE, BEST TO GET YOUR ORDER IN NOW.
ONCE GONE, THEY ARE GONE. THANKS. PLEASE NOTE: THE EXTRA LARGE SIZE IS SOLD OUT.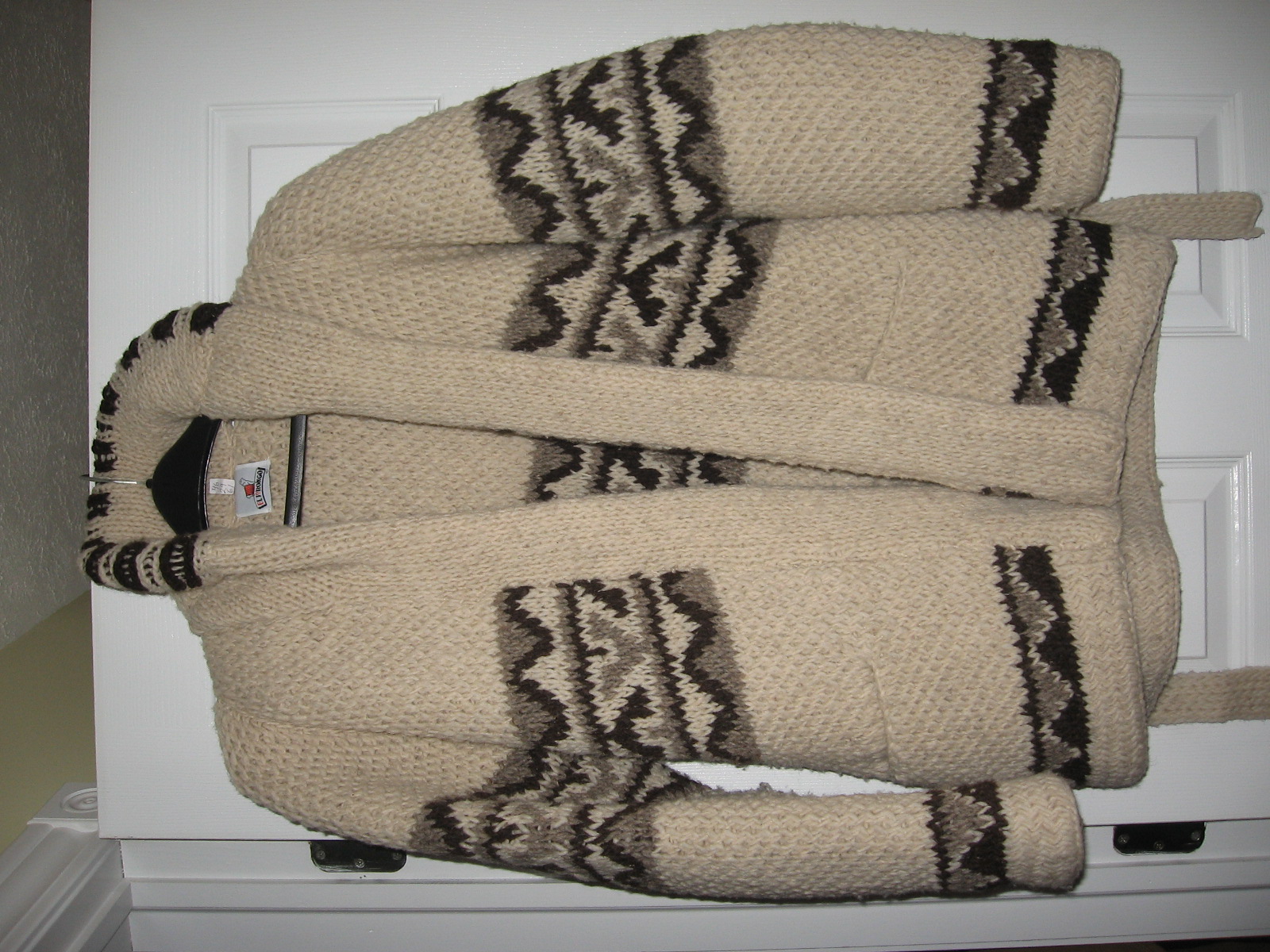 P
$149 shipped within the USA,
$169 shipped to Canada,
$189 to Europe and points outside of North America.
NEW ZEALAND AND AUSTRALIA = $260.00 US.
PLEASE NOTE: SWEATERS ARE NORMALLY KEPT IN STOCK FOR QUICK SHIPPING, HOWEVER, DELIVERY CAN TAKE BETWEEN 4 - 8 WEEKS, DEPENDING ON INVENTORY, HOLIDAYS ETC. THAT GET IN THE WAY. SO PLEASE, DO NOT EMAIL ME AFTER 4 OR 5 DAYS FOR A TRACKING NUMBER. ALL SWEATERS ARE SENT EITHER BY UPS/FEDEX FOR USA ORDERS, OR VIA DHL EXPRESS FOR CANADA, EUROPE, UK AND AUSTRALIA/NEW ZEALAND. ALL SHIPMENTS HAVE A TRACKING NUMBER AND REQUIRE A SIGNATURE. THANK YOU FOR YOUR UNDERSTANDING IN THIS MATTER.
ORDER YOUR SWEATER TODAY!
IT'S EASY! CLICK HERE TO BE TAKEN TO THE ORDER FORM, CHOOSE YOUR SIZE, STYLE AND METHOD OF PAYMENT, AND CLICK "SUBMIT".
AFTER FILLING IN THE ORDER FORM BELOW, AND CLICKING SUBMIT, YOU WILL SHORTLY RECEIVE THE PAYPAL INVOICE IN YOUR EMAIL INBOX. IF YOU HAVE CHOSEN THE MONEY ORDER OPTION, YOU WILL BE EMAILED INSTRUCTIONS ON HOW TO PROCEED.
PLEASE NOTE: YOU MUST HAVE A VALID PAYPAL ACCOUNT TO USE THIS OPTION. IF NOT, YOUR ORDER WILL NOT BE PROCESSED.
OVERSEAS ORDERS: PAYPAL ONLY.